On August 22nd, 2023 Google announced the rollout of its newest core algorithm update.
Two weeks later the rollout is now complete as of September 7, 2023.
This is the second core update this year and follows the previous one that occurred in March.

Now that the rollout is complete, what can we expect?
A dip in rankings doesn't necessarily indicate issues with the website. It's just that Google found a few other pages that are providing better value to the users.
The guidelines to the website owners remain the same.
What is and What Co
re Update hits?
Google Core Updates are broad changes made to Google's search algorithm to improve the overall quality and relevance of search results.
By Google, Core updates are designed to ensure that overall, we're delivering on our mission to present helpful and reliable results for searchers.
They do not hit any specific industries or niches.
How Core Updates Work
One way to think of how a core update operates is to imagine you made a list of the top 100 movies in 2021. A few years later in 2024, you refresh the list. It's going to naturally change. Some new and wonderful movies that never existed before will now be candidates for inclusion. You might also reassess some films and realize they deserve a higher place on the list than they had before.
How to Recover From August Core Update?
To recover, we must first be hit. Our search results may go down. You're more likely to notice improvements in your search results than regressions. Especially if you regularly upgrade and rewrite your content.
The best defense is to closely watch your results and the results of your competitor and react on time and improve your content.
Next Steps For Website Owners
Websites that previously had lower rankings but were highly pertinent to user queries may now find themselves climbing the ranks. This shift could, in turn, lead to other websites experiencing drops in their rankings.
In essence, if a website is outranking yours, it's a strong indication that its content is of higher quality and greater relevance. This doesn't necessarily imply issues related to link or keyword spam, nor does it point to technical glitches on your site, such as crawling errors, duplicated content, or the use of noindex tags.
Furthermore, there's no need to fret about potential issues with your website's URL, structure, or internal linking.
Your primary focus should center on enhancing the relevance, quality, and authority of your content. It's crucial to embody the principles of E-A-T (Expertise, Authoritativeness, Trustworthiness) in every piece of content you produce for your website. This encompasses delivering a valuable and trustworthy user experience, showcasing your expertise in your field, and solidifying your authority within your specific niche.
Final Thoughts about the August Core Update
It is not a game-changer.
For us, this is enough indication of which direction future core updates will go.
Relevance, experience, and authority of your content will be the most valuable thing.
Also, it means this core update will be actual forever.
Asking way?
Optimization of content is never done job.
Table of Content
---
Subscribe and follow
---
---
Posts you may like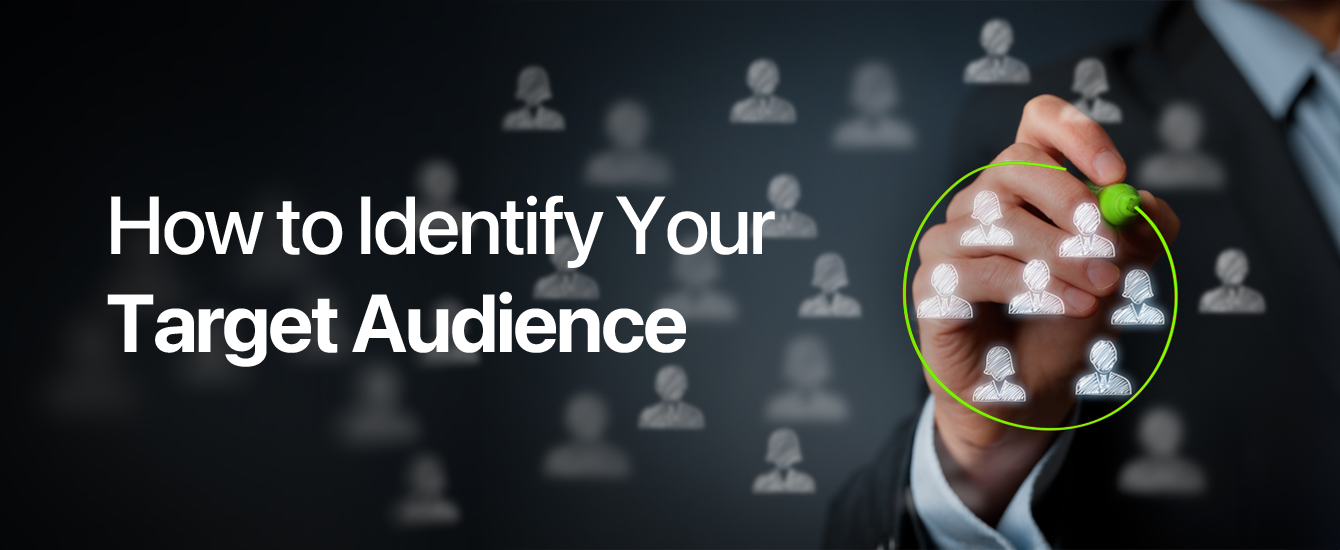 How to Identify Your Target Audience